Video: How to…SECRET to Permanent Weight Loss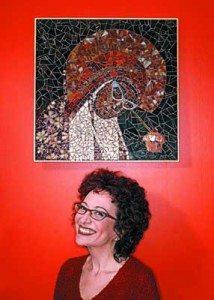 CLICK HERE To watch?v=Fy3fXhFYNYw
Interested in learning the secret to weight loss success?  Want to know how to get back on the wagon…fast?  If yes, then watch this video from your favorite Weight Loss Success Coach, Janice Taylor!  She permanently removed over 50 pounds 11 years ago.  If she can, you can!
For more wellness and weight loss wisdom, the Facebook/Kick in the Tush Club chapter!
Spread the word–NOT the icing!
Janice
PS:  Dictated but not read by OLWL.  Excuse all typos!