Coach Yourself THIN ~ What STOPS You???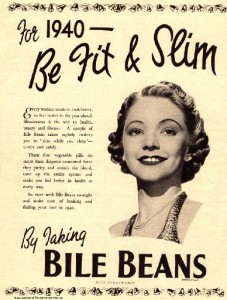 What stops you?  When you hear yourself saying, "I can't," stop talking and tune in. In all likelihood, there is a limiting belief lurking in the "fatty" recesses of your mind.
Someone like you: "I can't lose weight."
Ask yourself: "What stops you?"
Followed by a quick: "What could happen if you did stop?"
Ahhhh…now you are getting somewhere.   Seriously, what could happen, what might happen, what will happen when you drop the "I can't" and take a look at and drop your limiting beliefs?
Take a moment and write it out!  There's power in the pen.  Yes, a real pen.  An old school pen!!!
Feel free to share with Our Lady of Weight Loss and Tushkateers from across the land at her club, Kick in the Tush Club/FB!!!
Deliciously yours,
Janice Taylor, Super-Duper-POW! Coaching at your service
Sign up for the KICK in the TUSH CLUB monthly e-newsletter, sign up here.
To join the FACEBOOK/KITT Club, click here!
For one-on-one coaching, contact Janice!