Sample Client Page
Dear Potential Client,
One of the many services I provide for my clients is to create a personalized, custom-made, password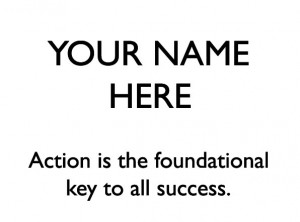 protected "client page" just for them.  A folder that holds all the materials that we have together created and chosen to use during the time that we work together.
These materials range from hypno-meditations to recipes, from specific information on how to end emotional eating to resources that can help you let go of your addiction to food.  Your page also includes notes from our sessions.
Your Client Page provides an opportunity for you to stay energized, excited and on track in between sessions.  Motivation, inspiration, as well as utterly useful information are just a click away.
Please, do take action.  Contact me for a free consult.
Thank you for your interest.
Spread the word … NOT the icing!
Janice
To hear what Janice's clients think, visit Testimonials.
For more info or to schedule a free consult, contact Janice Taylor.
janice@ourladyofweightloss.com / 917.312.0005